คำอธิบาย
AQUA LUNG I200C DIVE COMPUTER
The Aqua Lung i200C is an intuitive, sporty computer with an easy versatility.
• 4 operating modes. Air, Nitrox, Gauge (with run timer), and Free Dive (tracks calculations to allow unrestricted switching between Dive and Free)
• User-changeable standard battery and data retention. Uses globally available standard batteries. Maintains settings and calculations between battery changes
• High visibility LED alarm light for additional diving safety
• Switch between up to 2 Nitrox mixes. Mixes up to 100% O2 with no restriction
Bluetooth data transfer to the DiverLog+ app*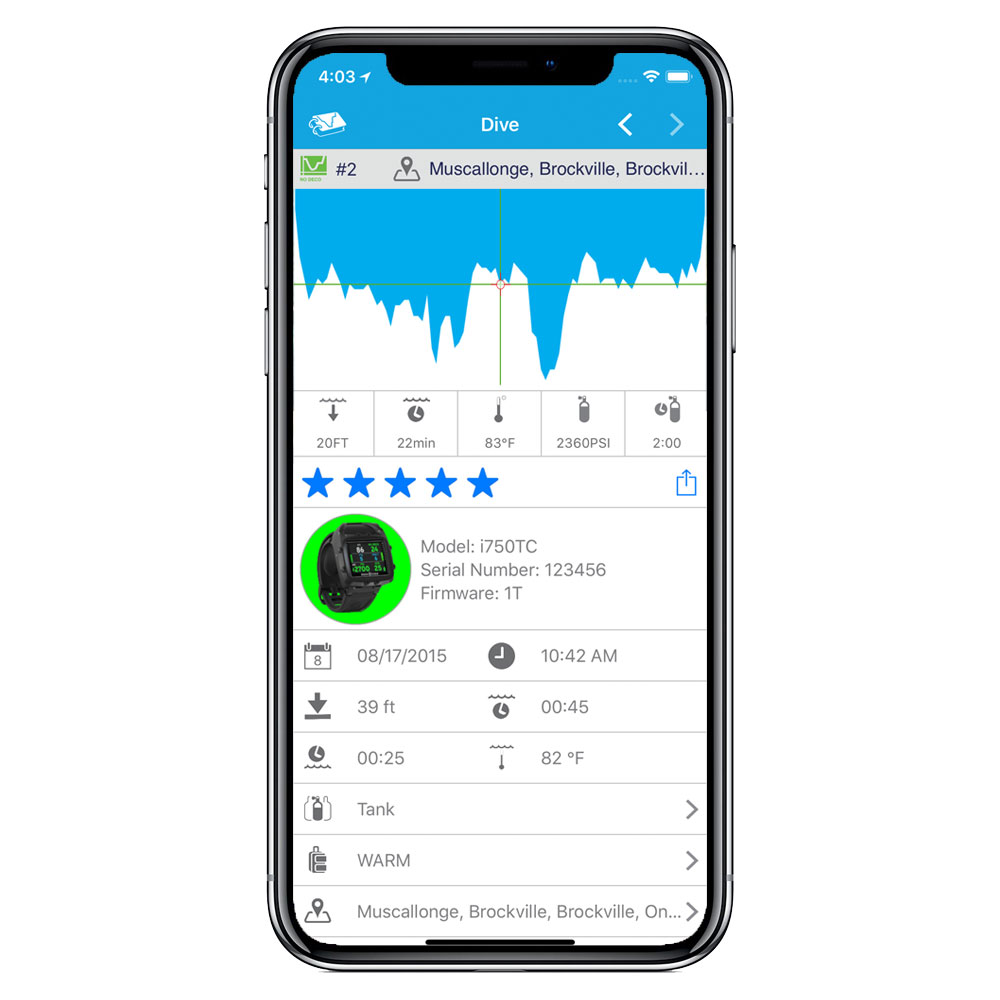 • Using your smartphone or tablet, the FREE DiverLog+ app (available for iOS and Android) allows you to wirelessly interact with your Aqua Lung i200C via the latest Bluetooth Smart technology

• Remotely control all your Aqua lung i200C dive computer settings, view Log and Profile data, add location, notes and other details, as well as store and share photos and videos of your dive.

Other Main Features
• Single button access to last dive display (max depth and bottom time)
• Deep Stop with Countdown Timer
• History Mode records last 24 dives
• User-updatable software gives access to the latest features and upgrade (must purchase optional download cable)
• Simple to use with DiverLog software on the Mac or PC platforms, which allows control of all your dive computer settings, view Log and Profile data, add location, notes and other details, as well as store and share photos & videos. DiverLog must be purchased separately at ediverlog.com
• *DiverLog app must be purchased separately on the App Store,
Google Play or ediverlog.com
Options
• Download cable
Included in the Box
• Digital Instruction Manual
• Safety Reference info
• DiverLog brochure
• Quick Reference card
• Lens Protector
• Battery Compartment Opening tool
• Strap Extension